Who We Are
Our passionate professionals include engineers, scientists, planners, and designers who partner with public and private clients to improve mobility and enhance communities and economic vitality throughout Metro DC.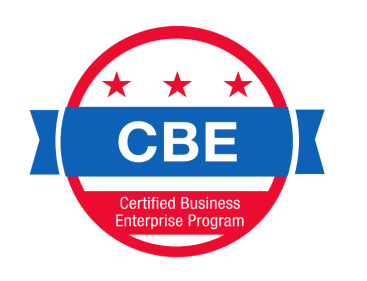 VHB Metro DC, LLC is a Certified Business Enterprise (CBE).
What We Do
Our team partners with clients in the transportation, real estate, institutional, and energy industries, as well as federal, state, and local governments.
Core Services
Transportation & Planning Engineering | Land Development | Planning & Design | Environmental | Applied Technologies
VHB's new entity established to exclusively serve clients in the metropolitan Washington area